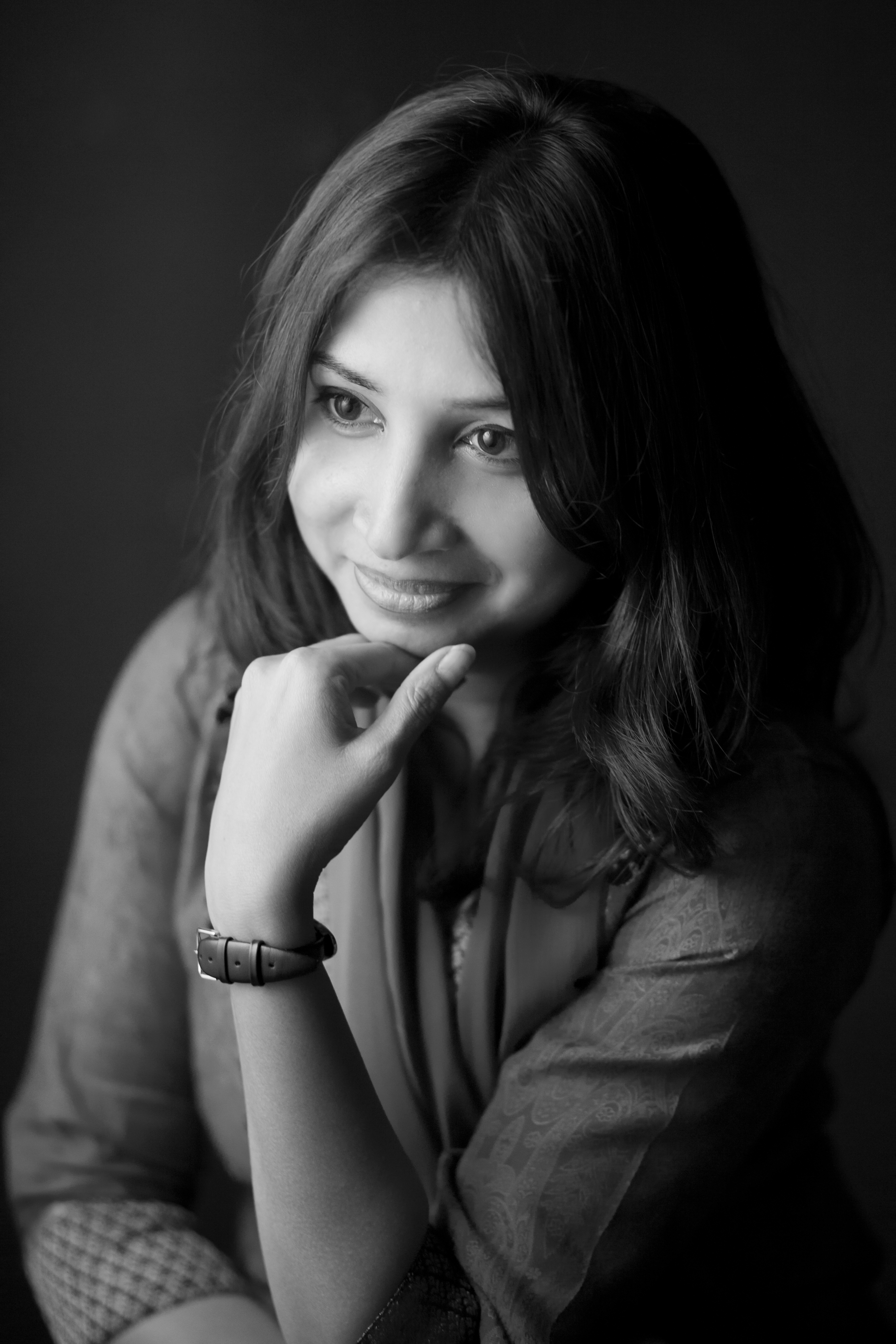 Aditi Singh
Aditi Singh has been working as a Freelance Product and Commercial Photographer since 2013 exploring her creative quirks and exhibiting her work in several Group Exhibitions. Apart from Commercial & Product Photography, she also divvies up her time between Travel, Documentary and Stock Photography. She developed a proclivity towards writing since last year during the COVID times. Her other avocations include Zentangling, reading, and music.
---
Love Was a Lie
Poetry
Abuse, be of any kind, is ruinous. Physical abuse is usually evident with all the bruises and scars but emotional abuse goes glossed over for years. It's often confused with simple blames or some dry sarcasm and could be more destructive and insidious because the abuser is often eluding and always making the victim presume that he/she is at fault and unless one has outlived an emotional abuse, it's quite abstruse for one to believe what it means to fight those daily battles with someone who's nothing more than a Black Hole, someone you just can't feel connected with no matter how hard you try. The damages stay forever.
This book is a collection of poems that talks about not just some vague and restless disquiets but also about the wounds of the heart and scars of the mind, poems that talk about the constant mental struggles and a desperate but doubtful fight for daily survival, poems about not just what is lost but also about the priceless lessons learned, poems about believing in oneself and making an effort to live the life of one's dreams.
View Details
Buy Now