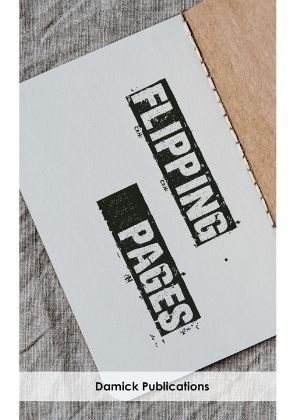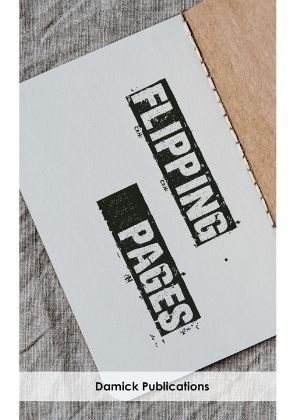 20% Off
In Stock
₹ 112
M.R.P.: ₹140
Your Save: ₹28
(Inclusive of all taxes)
---
About the Book
When we flip the pages of our life, we get filled with utter joy, happiness, emotional moments and what not? Life is always ongoing and it takes umpteen number of years to take the shape and then start afresh all over again. Inspired by real life incidents, we the writers from different parts of India are here to share the moments of our lives with you in the form of poems and short stories. Our writeups will make you feel like a child, an adult and an elderly person in few minutes of hardcore reading. Want to live your life with us all over again? Flip through the pages.
---
---
Details
Title: Flipping Pages
ISBN: 978-81-951760-5-2
Format: Paperback
Date of Publication: 19 Aug, 2021
Language: English
Category: Anthologies
---
| | |
| --- | --- |
| No. of Pages | 60 |
| Weight | 150 g |
| Dimensions | 5 x 1 x 8 IN |
No Review Yet!