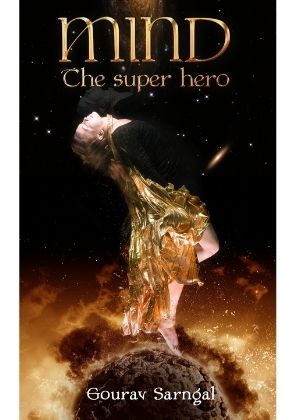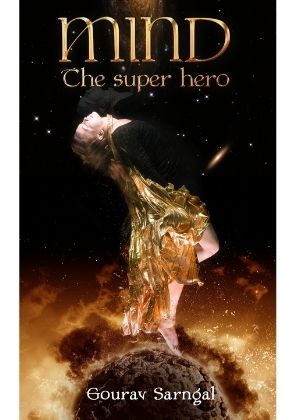 20% Off
In Stock
₹ 128
M.R.P.: ₹160
Your Save: ₹32
(Inclusive of all taxes)
---
About the Book
This book is very special to the author and very close to his heart, as few incidents in his life motivated him to pen down the frozen thoughts in his mind into this book. Author, an advocate by profession born in a reputed family having all so called outer sources of happiness found himself in distress without any reason. At the young age of 25 years the author for the first time realised that the body consciousness is the main cause of his unhappiness and sorrows and his curious nature compelled him to study in detail the main cause of unhappiness and sorrow among youngsters. At the age of 25, the author suffered from stress and anxiousness which lead him to hypertension. The author, unable to cope up with such state of mind moved coast to coast for the recovery of his mental state but found nothing useful. Later, few incidents changed his life and he found himself recovering very fast from his bad state of mind to his good state of mind. In this book the author is sharing his personal experiences about how he got rid of immense stress in his life and how he applied the already known principles of the law of attraction and the power of our sub-conscious mind in his life very easily. The author has tried his best to explain the great fundamental truths of our mind in the simplest language possible.
---
---
Details
Title: Mind - The Super Hero
ISBN: 978-81-946843-0-5
Format: Paperback
Date of Publication: 11 Aug, 2020
Language: English
Category: Personal Development
---
| | |
| --- | --- |
| No. of Pages | 64 |
| Weight | 100 g |
| Dimensions | 5 x 1 x 8 IN |
No Review Yet!