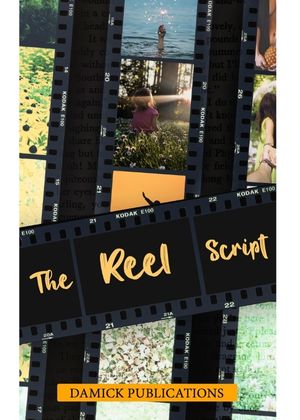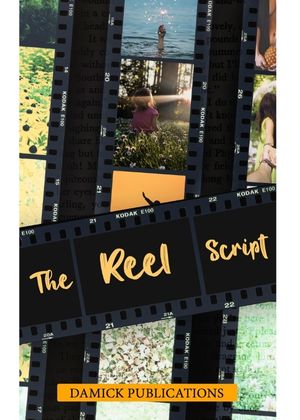 20% Off
In Stock
₹ 128
M.R.P.: ₹160
Your Save: ₹32
(Inclusive of all taxes)
---
About the Book
The contrasts between reality and dreams, between expectations and improbabilities are beautifully expressed in prose and verse in this compilation.
This anthology brings forth compositions that explore the deep desires, the loss, the pain and celebrates the indomitable human spirit.
The reels conveyed in words, capture those fleeting moments of life when the line between harsh realities and the make-believe world is blurred. They have the power to enthral the reader who is absorbed in the magic they create.
"THE REEL SCRIPT" unfolds scene by scene like a motion picture where different characters play out their roles and tell their tales to a captivated audience.
---
---
Details
Title: The Reel Script
ISBN: 978-81-955564-7-2
Format: Paperback
Date of Publication: 07 Mar, 2023
Language: English
Category: Anthologies
---
| | |
| --- | --- |
| No. of Pages | 56 |
| Weight | 100 g |
| Dimensions | 5 x 1 x 8 IN |
No Review Yet!