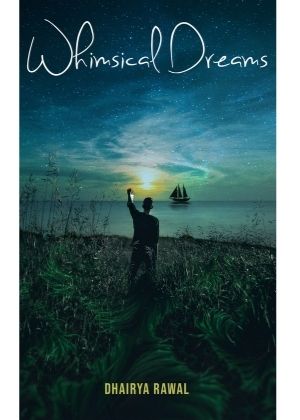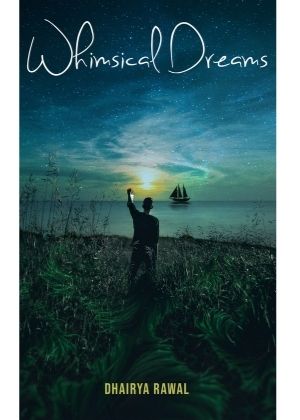 20% Off
In Stock
₹ 96
M.R.P.: ₹120
Your Save: ₹24
(Inclusive of all taxes)
---
About the Book
Whimsical Dreams is a collection of poems that depicts various senses, emotions and touch points that can drive the human behaviour and decisions. These touch points can be something they see, hear or feel through other humans or nature or even through self-contemplation. This is why each individual has his/her own unique way of seeing a certain thing. Like a sunset has different meaning for someone who has just lost his companion to that of a person who is travelling with his family. It basically shows the varying state of mind of any person who is mostly ruled by his/ her own whims and everything a person sees is either through this prism of whims or through a spark of imagination in the form of dreams or, as in most cases, through a combination of both. This is why every thought or action of any individual is nothing but a whimsical dream he/ she has had somewhere in between their subconscious madness and their conscious imagination. This poetic collection tries to put forth such accounts or emotions which can provide an opportunity to speculate to its readers and form a chain of thought based on their own ideas. Whimsical Dreams is an attempt to connect the reader with the poems and help them put themselves into the shoes of the narrator/ character in each poem.
---
---
Details
Title: Whimsical Dreams
ISBN: 978-81-941775-8-6
Format: Paperback
Date of Publication: 13 Jan, 2020
Language: English
Category: Poetry
---
| | |
| --- | --- |
| No. of Pages | 70 |
| Weight | 100 g |
| Dimensions | 4.37 x 1 x 7 IN |
No Review Yet!