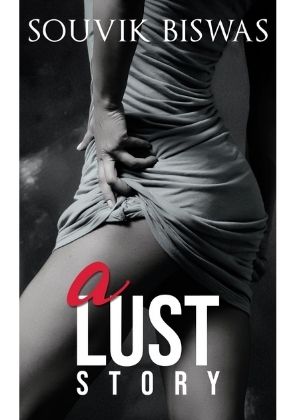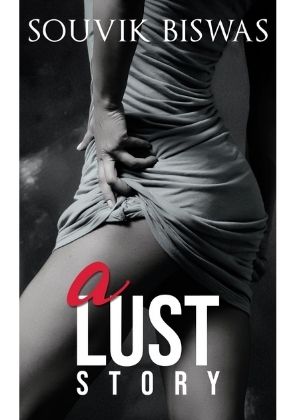 20% Off
In Stock
₹ 128
M.R.P.: ₹160
Your Save: ₹32
(Inclusive of all taxes)
---
About the Book
The story is set against the backdrop of two indistinct personalities talking over a dating app; who eventually indulge in passionate sexchat sessions every passing night, for they are sexually parched and they utterly crave for their unfulfilled cravings to be fulfilled. But gradually they start to develop a fondness and affection for each other, while exploring and trailing through their poignant stories and sombre truths of past and present. Though there are several obstacles that impel them to stay apart, there are even stronger emotions that propel them to unite over a secret meeting. 'A Lust Story' recounts a steamy and fervid convo between Kaman and Aakansha that keeps toing and froing between love and lust, and that wreathes in several grey shades of erotism, suspense, crime and an intriguing mystery. Will they finally be able to lay entwined in each other's arms and allay the stinging pain of their harsh realities, or will they suffer a twist of fate?
---
---
Details
Title: A Lust Story
ISBN: 978-81-944648-7-7
Format: Paperback
Date of Publication: 20 Jul, 2020
Language: English
Category: Contemporary Fiction
---
| | |
| --- | --- |
| No. of Pages | 100 |
| Weight | 150 g |
| Dimensions | 4.37 x 1 x 7 IN |
No Review Yet!