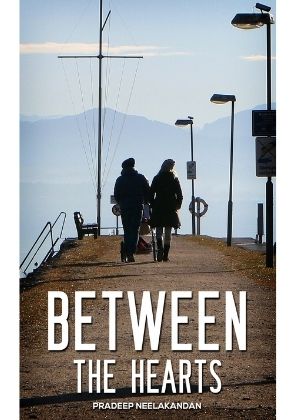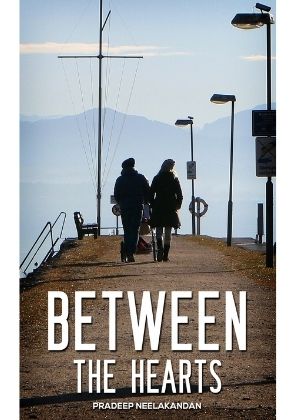 20% Off
In Stock
Few Piece Left
₹ 200
M.R.P.: ₹250
Your Save: ₹50
(Inclusive of all taxes)
---
About the Book
The novel unfurls some chapters from the life of the girl named 'Madhumitha'- the protagonist. It unveils how a gullible, naïve, conservative teenager from Tirunelveli in south Tamil Nadu turns into a responsible, modern and strong woman after migrating to Chennai. At her teens, Madhu develops deep love towards Sridhar but being aware of some serious consequences, she didn't propose. Moreover, it was too early to decide about her life partner. Suddenly Sridhar disappears from her life. It takes years for her to forget him and concentrate on her studies and career. Through her sheer hard work, she lands into an I.T firm, where she finds the love of her life. Being a pious Hindu, she falls in love with a Christian Malayali guy John Titus, who is younger to her. Her love is resisted by her brother and mom citing religious and age issues. Once again Sridhar enters into her life. She is juxtaposed between Sridhar and John. Her family suggests her to marry Sridhar, but she is very strong in her point. Her sister in law is very eager in marrying her to her cousin. Her family does all possible ways to cajole her. She is almost in an ambiguous state. Even she tries all the possible ways to convince her family. Let's turn the pages and read on to know whether she manages to marry John against her family wishes? How will Sridhar react to her rejection? Will her family give up against her decision to marry John?
---
---
Details
Title: Between The Hearts
ISBN: 978-81-938360-0-2
Format: Paperback
Date of Publication: 01 Jan, 2019
Language: English
Category: Romance
---
| | |
| --- | --- |
| No. of Pages | 172 |
| Weight | 200 g |
| Dimensions | 5 x 1 x 8 IN |
No Review Yet!