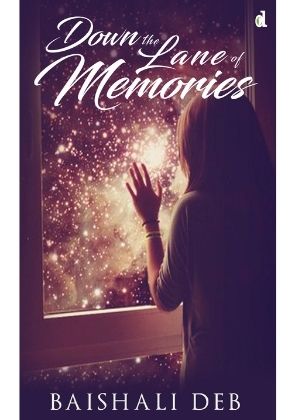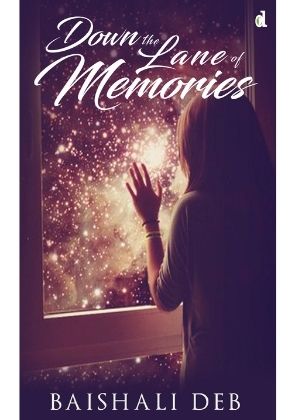 20% Off
In Stock
₹ 120
M.R.P.: ₹150
Your Save: ₹30
(Inclusive of all taxes)
---
About the Book
Down the lane of memories is the story of Anant, a guy who came to Greater Noida to fulfill his dreams and Varsha, a studious and brilliant girl who desired to meet the expectations of her parents. They were strangers to each other until the day when Anant accepted Varsha's friend request on Facebook. And soon they shared a bond of love, followed by a lot of expectations. They were both happy together. But as they say, time and tide waits for none and their fate didn't want them to stay together. Destiny, which once brought them together, played its game and things changed in a blink of an eye. Read the book to know if destiny had something more in store for the two love birds? What went wrong between them that led to their separation? Did things ever resolve between them or are they destined to stay apart from each other?
---
---
Details
Title: Down the Lane of Memories
ISBN: 978-81-933123-3-9
Format: Paperback
Date of Publication: 27 Jul, 2017
Language: English
Category: Romance
---
| | |
| --- | --- |
| No. of Pages | 94 |
| Weight | 100 g |
| Dimensions | 5 x 1 x 8 IN |
No Review Yet!