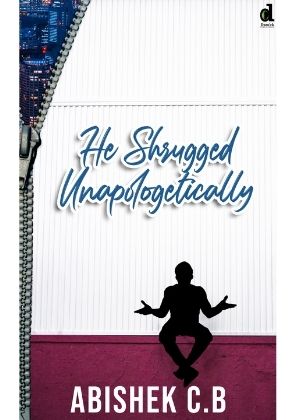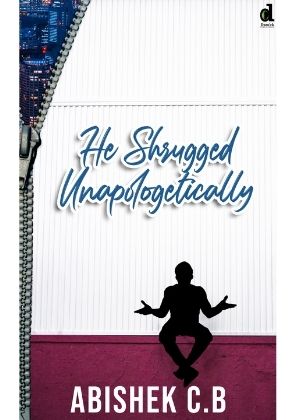 20% Off
In Stock
₹ 128
M.R.P.: ₹160
Your Save: ₹32
(Inclusive of all taxes)
---
About the Book
This narration is all about the Boy who had been brought up from the very conservative family, where each family member's opinion will count in order to make a decision. But this speculation changes when the boy was flourishing in his stages of life. In the pilgrimage of this boy's life, he learned some valuable lessons by hit and miss way, as well as by surrounding himself with optimistic and tenacious minded people. In order to achieve something in life, you must "Knock your socks off". In an expeditious world, it may or might be preposterous to know your ultimate terminal and what the millennium will bring, but you are in the present either you make use of it or well-lived. The answer is with you. With more twists and turns, ups and downs with yes or no's, this is life, we are unfathomable and still surviving. Just make the impressions that you exist. When I say "we," it means that people can easily recognize their parts. Friends may remember some stories differently. In this book, I will share what I've learned in handling emotions, anecdotes, and funny little things and be unapologetically you.
---
---
Details
Title: He Shrugged Unapologetically
ISBN: 978-81-941775-3-1
Format: Paperback
Date of Publication: 21 Oct, 2019
Language: English
Category: Autobiographies
---
| | |
| --- | --- |
| No. of Pages | 144 |
| Weight | 150 g |
| Dimensions | 5 x 1 x 8 IN |
No Review Yet!