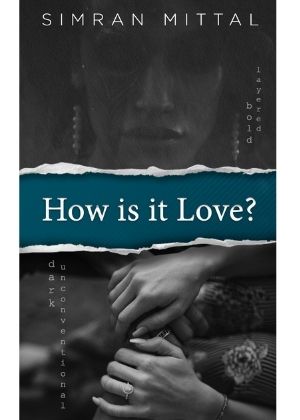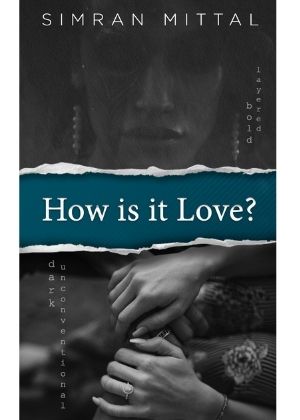 20% Off
In Stock
₹ 120
M.R.P.: ₹150
Your Save: ₹30
(Inclusive of all taxes)
---
About the Book
How Is It Love? is Simran's first professionally published book which explores the themes of contemporary love stories set in Indian states and Utah to the strained family ties of the modern era. The five short stories raise the issues of how family background impacts the lives of people in the long run which makes them vulnerable to violence, abuse and insecurities. Hidden in the layers of love and romance, the focus is on how love beyond gender, age and caste, self-love, and firm determination become the indispensable elements of healing others and oneself. Besides, another theme highlighted, stemming from mental health issues, is self-harm by a male character to show that men suffer too. The last story in the collection is not the representation of the usual terrorist activities that people come across in society, but it shows how some events make a teenager turn into a body thirsty for blood and vengeance.
---
---
Details
Title: How Is It Love?
ISBN: 978-81-955564-3-4
Format: Paperback
Date of Publication: 11 Mar, 2022
Language: English
Category: Short Stories
---
| | |
| --- | --- |
| No. of Pages | 88 |
| Weight | 100 g |
| Dimensions | 4.37 x 1 x 7 IN |
No Review Yet!