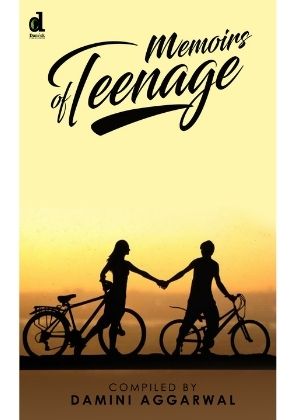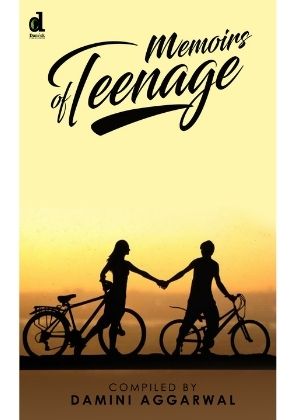 20% Off
Out Of Stock
₹ 140
M.R.P.: ₹175
Your Save: ₹35
(Inclusive of all taxes)
---
About the Book
Teenage is the most colourful phase of our life. Enchanting yet somewhere breaking us apart, making us realize that we would have to leave our carefree life behind. We pack those anecdotes somewhere in the closed rack, deep within our hearts to step up towards a matured life. Memoirs of Teenage — A compilation of those teenage tales woven into 30 poetries as well as 12 narratives, which are somewhere alive within each one of our growing self. This book is majorly forged to take you back into the world of fancies, fairy tales, or perhaps your unaltered mistakes and memories. So, flip through these reminiscences via pen of our prolific writers to give those forgotten life, a recall.
---
---
Details
Title: Memoirs of Teenage
ISBN: 978-81-933123-4-6
Format: Paperback
Date of Publication: 11 Aug, 2017
Language: English
Category: Anthologies
---
| | |
| --- | --- |
| No. of Pages | 126 |
| Weight | 200 g |
| Dimensions | 5 x 1 x 8 IN |
No Review Yet!