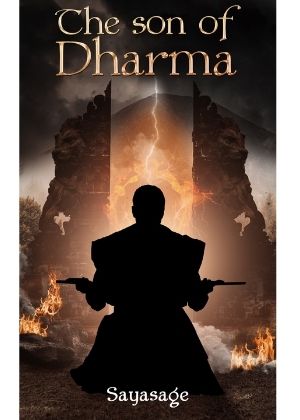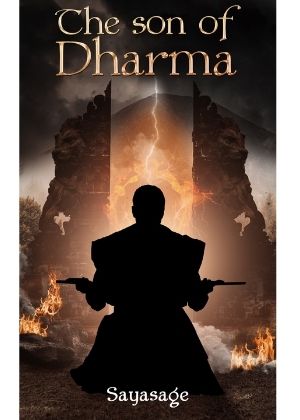 20% Off
In Stock
₹ 208
M.R.P.: ₹260
Your Save: ₹52
(Inclusive of all taxes)
---
About the Book
After surviving a near-fatal accident all Abhishek Singh (Abhi) wanted was an ordinary life. But that was made impossible when his best friend wanted to kill him, along with assassins, monsters, and demons. The son of Dharma follows the journey of a reluctant hero, who is dragged against his will and common sense into a century old war against the gods. He gets involved in a conspiracy surrounding the Mahabharata leading to a life on the run. Abhi barely escapes a horde of assassins when he realizes that the enemy is not one man but an entire organization with a century old grudge that has only grown deeper with time. And for reasons unknown it is after Abhi but our cynical hero wants nothing to do with the secrets and the lies when suddenly the choice is out of his control, he can either stand up and fight or die.
---
---
Details
Title: The Son of Dharma
ISBN: 978-81-944648-4-6
Format: Paperback
Date of Publication: 08 Aug, 2020
Language: English
Category: Indian Writing
---
| | |
| --- | --- |
| No. of Pages | 196 |
| Weight | 200 g |
| Dimensions | 5 x 1 x 8 IN |
No Review Yet!