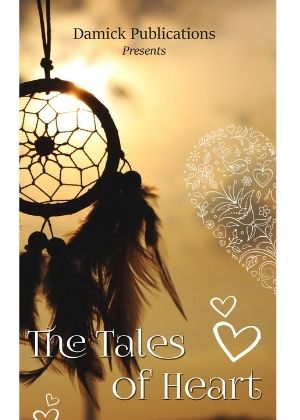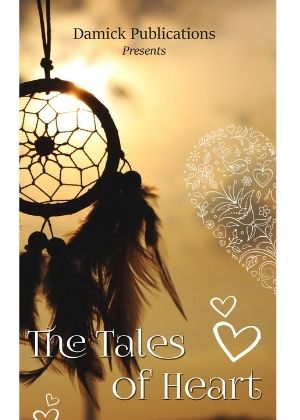 20% Off
Out Of Stock
₹ 112
M.R.P.: ₹140
Your Save: ₹28
(Inclusive of all taxes)
---
About the Book
Life is not just a journey, but a path full of adventurous experiences and intense feelings. Through pen and paper, we endeavor to jot down such experiences in the form of words. These words not only let us voice up our opinions, but sometimes, our words can heal others too. It is not just a practice to showcase our creative skills, but also a way to elevate the spirits of others. "The Tales of Heart" depicts a mix of emotions by the distinguished writers from across the nation. Through this book, we endeavor to bring forth the words, ceased somewhere deep inside the rack of our heart that have been waiting to be released into the fresh air of this world to fill it with its magical colors. So brace up yourself, sit back, relax and flip through the pages to enter into another world of enlightened stories.
---
---
Details
Title: The Tales of Heart
ISBN: 978-81-938360-9-5
Format: Paperback
Date of Publication: 22 Jun, 2019
Language: English
Category: Anthologies
---
| | |
| --- | --- |
| No. of Pages | 116 |
| Weight | 150 g |
| Dimensions | 5 x 1 x 8 IN |
No Review Yet!