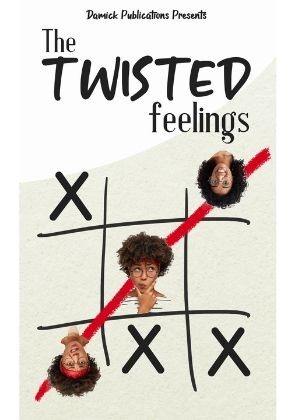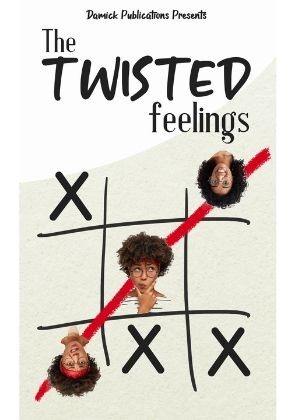 20% Off
In Stock
₹ 120
M.R.P.: ₹150
Your Save: ₹30
(Inclusive of all taxes)
---
About the Book
Feelings are conscious recognition, often unreasoned opinion or beliefs inbuilt in us. We are introduced to this planet with this aeronautical suit of emotions or sensitivity, juggling our feelings in innumerable ways. 'The Twisted Feelings' is a kaleidoscope which will teleport you to enormous shades of intertwined feelings, transforming each shade into beautiful magnetic stories that has flowed from all over the nation. Promising authors have come together, offering a fountain of emotions each to get you drenched in. So go forward, drown and discover yourself in these fountains of poems and stories. Be assured that with every writing you will crave for more, as you relate your own life's experiences with them. When the whole world goes numb with all the negativities and disappointments of everyday life, give yourself and others, a spark of feelings that'll help you draw optimism at its best and bring out something new.
---
---
Details
Title: The Twisted Feelings
ISBN: 978-81-947513-6-6
Format: Paperback
Date of Publication: 28 Dec, 2020
Language: English
Category: Anthologies
---
| | |
| --- | --- |
| No. of Pages | 116 |
| Weight | 150 g |
| Dimensions | 5 x 1 x 8 IN |
No Review Yet!