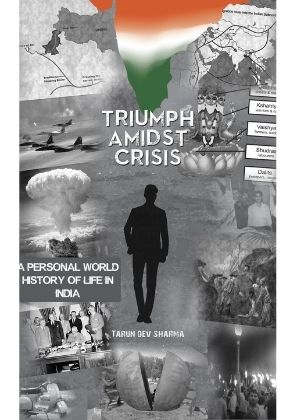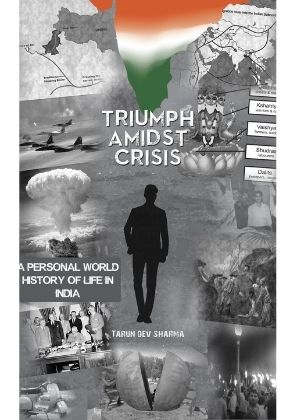 20% Off
Out Of Stock
₹ 280
M.R.P.: ₹350
Your Save: ₹70
(Inclusive of all taxes)
---
About the Book
Understanding how life works is a question for the ages. This book takes a unique approach in its attempt to answer it. Through a discussion of the most beautiful, funny, memorable personal anecdotes and experiences, this book discusses those aspects of the world's political, cultural, military and geographical history that have affected Indian life and culture. The stories of the author, his country and his entire planet weave in and out of each other and deliver a unique perspective to life. We follow the author's story, from loose upbringing and serious negotiations with his parents, through his life as a young businessman in other countries – trips that allow him to reflect on the similarities and differences between Indian culture on the one hand, and most significantly Chinese and Korean society on the other. Facing a series of crises since childhood, we see him transform into a successful adult who pursues his dreams of participating in an Ironman triathlon and flying a Fighter-jet. Also inside, is an ode to the love of cricket, which would bring smiles to everyone. The author highlights trends, which are easy to miss out in daily lives. These entertaining anecdotes and their historical, economic and spiritual causes are blended into a personal history that covers not only the main aspects of Indian culture, but ties them to political and economic developments on the world scale. Throughout this book, therefore, what is shown is that all ordinary lives are significant and connected. It causes the reader to reflect on his own life and culture, revealing the ties that bind us all together.
---
---
Details
Title: Triumph Amidst Crisis
ISBN: 978-81-947513-4-2
Format: Paperback
Date of Publication: 23 Sep, 2020
Language: English
Category: Autobiographies
---
| | |
| --- | --- |
| No. of Pages | 282 |
| Weight | 250 g |
| Dimensions | 5 x 1 x 8 IN |
No Review Yet!