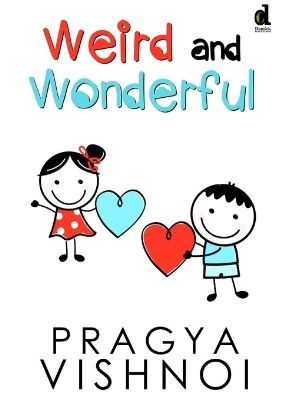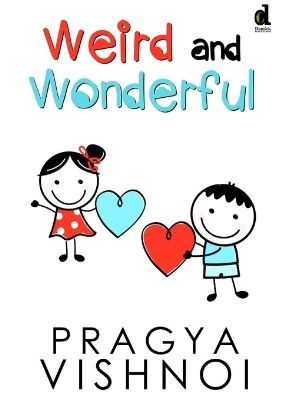 20% Off
Out Of Stock
₹ 120
M.R.P.: ₹150
Your Save: ₹30
(Inclusive of all taxes)
---
About the Book
Infatuated with an animated character, Swasti is a sixteen-year old teenager who is preparing for IIT-JEE despite her dream of writing an unforgettable novel. She falls for Rachit, a boy she has never seen, after reading his poems. When she expects to meet Rachit for the first time, she doesn't know that her life will be changed forever. Saarthak is a bestselling author with a dark past who is unaware that there is an invisible thread which connects him to Swasti. Spanning over a decade, will the story of two weird people meet a wonderful ending?
---
---
Details
Title: Weird and Wonderful
ISBN: 978-81-933123-5-3
Format: Paperback
Date of Publication: 21 Sep, 2017
Language: English
Category: Contemporary Fiction
---
| | |
| --- | --- |
| No. of Pages | 114 |
| Weight | 150 g |
| Dimensions | 4.37 x 1 x 7 IN |
No Review Yet!