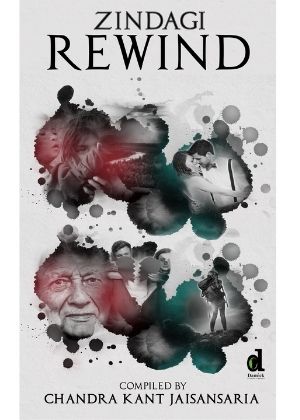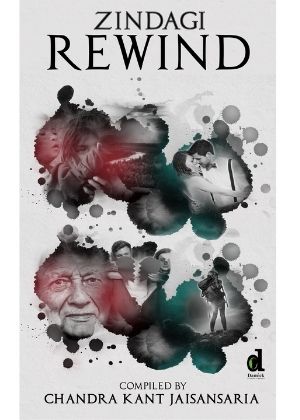 20% Off
Out Of Stock
₹ 168
M.R.P.: ₹210
Your Save: ₹42
(Inclusive of all taxes)
---
About the Book
Zindagi (Life) is a long journey with concatenation of experiences. The journey is not easy to travel. It is always a fusion of rise and fall. Each and every one of us has been through such episodes of life which can never be erased from our memory. In fact these incidents leave a mark on our heart and soul forever. Zindagi Rewind comprises true stories and experiences which our writers have lived and have put efforts to present it to the world pen picturing how life can be.
---
---
Details
Title: Zindagi Rewind
ISBN: 978-93-857829-7-8
Format: Paperback
Date of Publication: 30 Nov, 2016
Language: English
Category: Anthologies
---
| | |
| --- | --- |
| No. of Pages | 216 |
| Weight | 200 g |
| Dimensions | 5 x 1 x 8 IN |
No Review Yet!